Looking for a Snow Removal Service Contractor?
Hi, I am Stefan, our objective is to serve the residents of the Eden Prairie, Plymouth, Maple Grove, Brooklyn and Park Medina areas in the best possible way with our amazing service.
Snow Removal
We specialize in commercial and industrial snow removal. We are also clear parking lots, including lots for institutional buildings. We're also able to remove snow from the roofs of all types of buildings.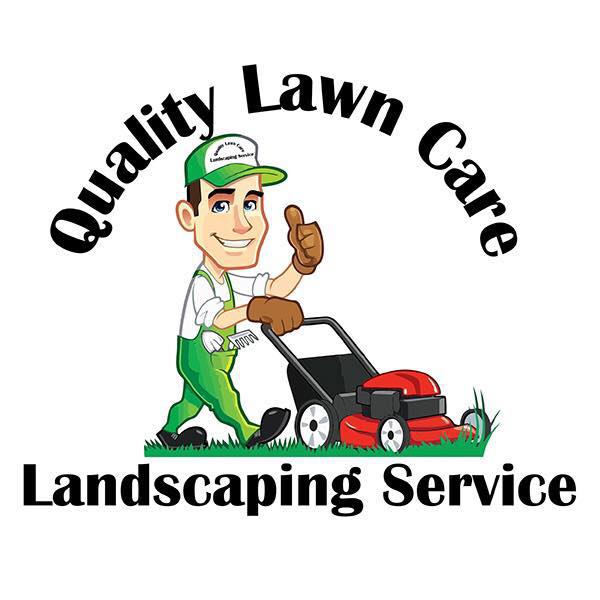 Let us take care of the task – we have all the necessary equipment to tackle any job, no matter what size it is.
We carry out residential and commercial snow removal for many properties.
Don't break your back when you remove the snow!
In addition, all our evaluations are free of charge.
Happy to see you happy!
---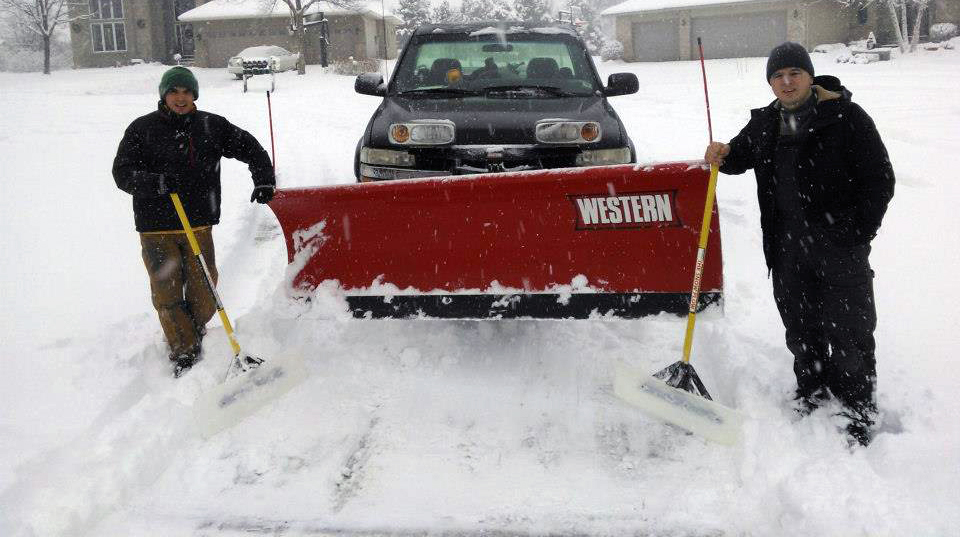 ---
Google Reviews